Christmas Decorations & Baubles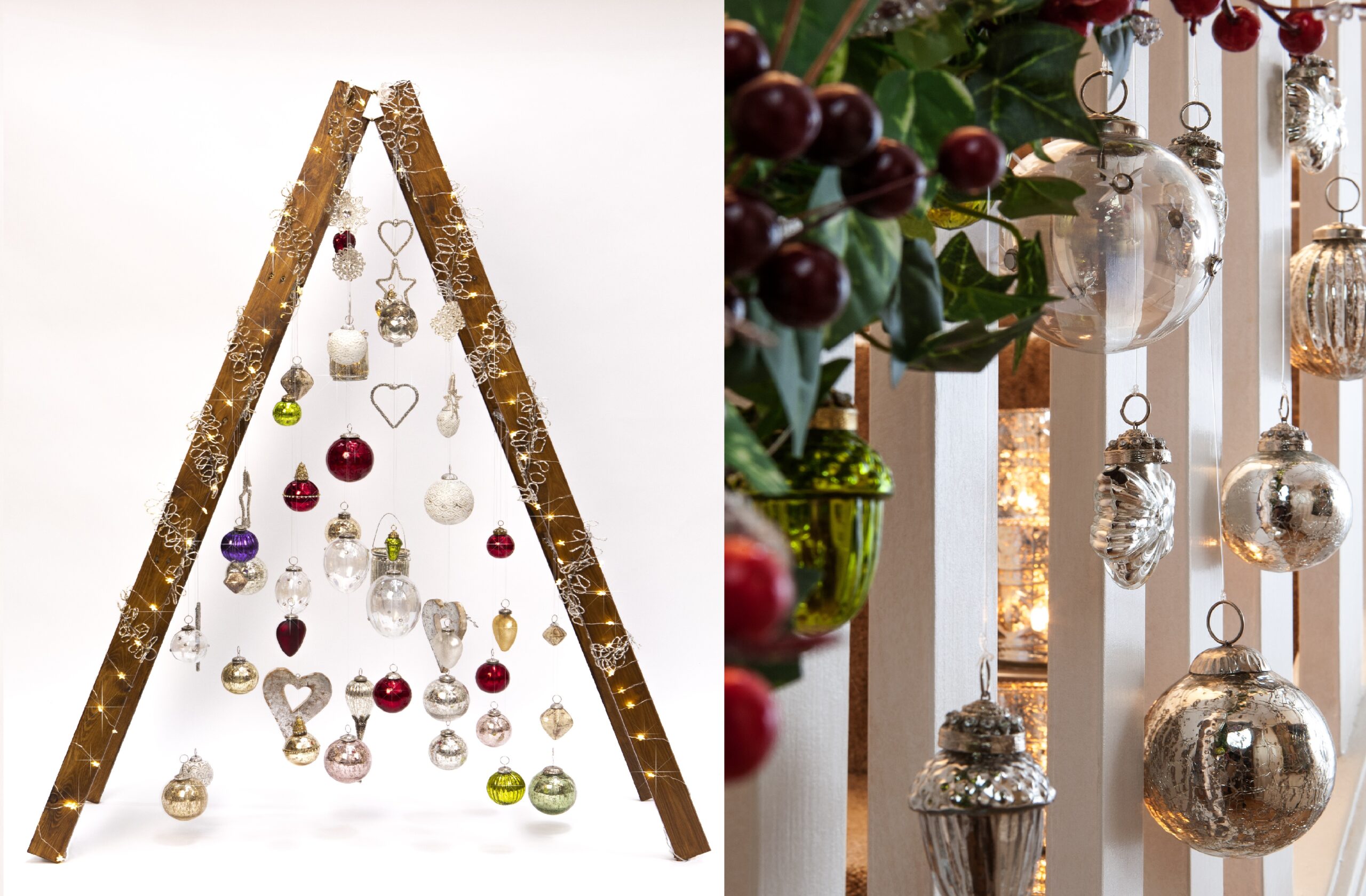 Our Christmas decorations and Christmas baubles are perfect for the festive season and look wonderful on the Christmas tree or for decorating any part of home at Christmas.
The range of Christmas decorations and baubles includes: elegant luster glass baubles, shimmering coloured baubles made from crackled glass with jewel caps, and fabric Christmas decorations for that touch of class.
The Christmas decorations come in all different shapes and sizes to suit any Christmas tree or festive setting.
We have many price points across the range of decorations and baubles to suit all budgets, with our smallest decoration costing as little as £0.60.