Christmas Decorations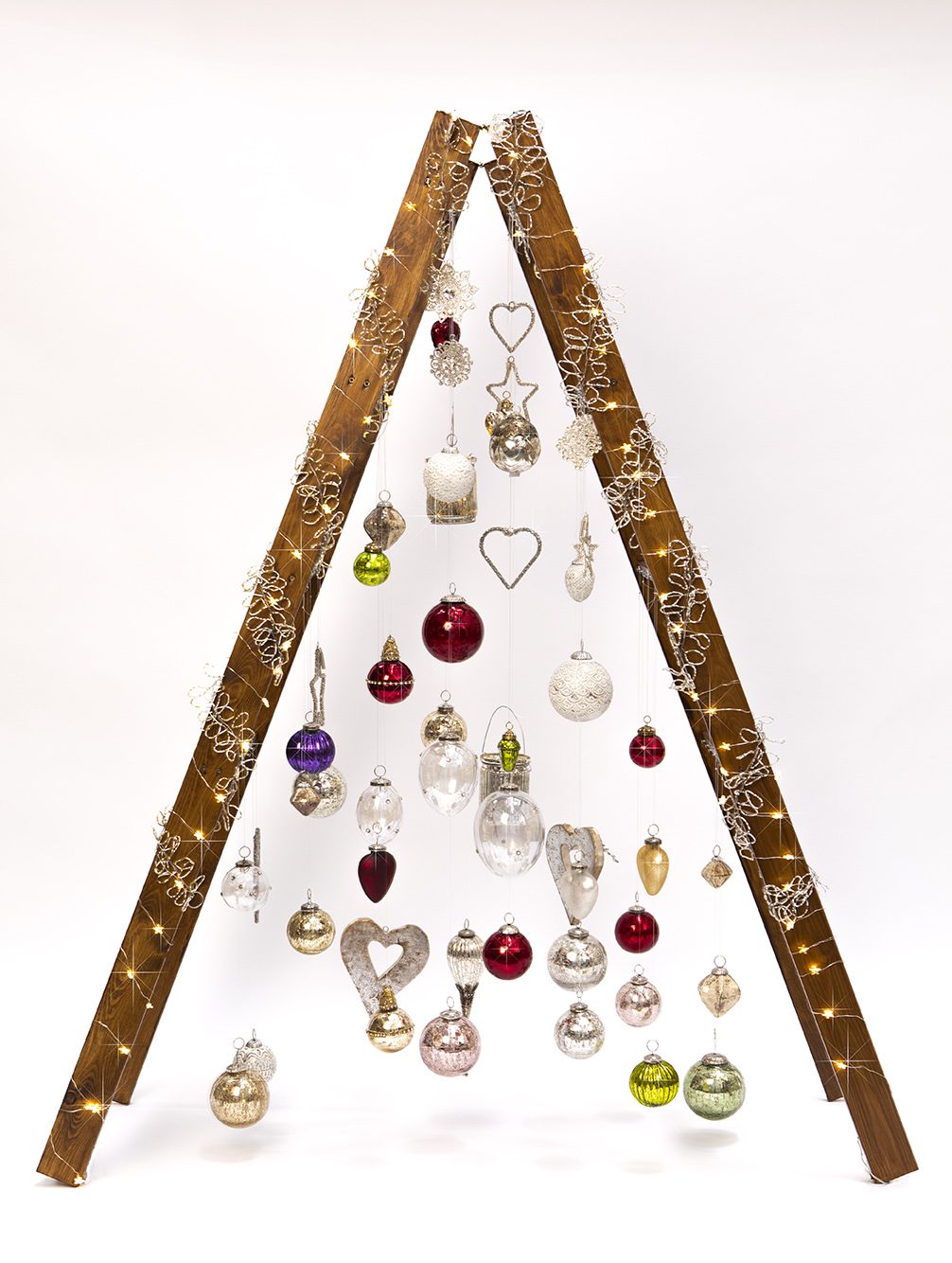 Our Christmas decorations are made from glass and adorned with jewels, making them shimmer beautifully in the light. They look gorgeous on and off the tree, and instantly transform any room.
The decorations come in all different shapes and sizes and in various different finishes, but they all look simply stunning.
We have many price points to suit all budgets, with our smallest decoration costing as little as £0.60.
Showing all 15 results