Tea Light Holders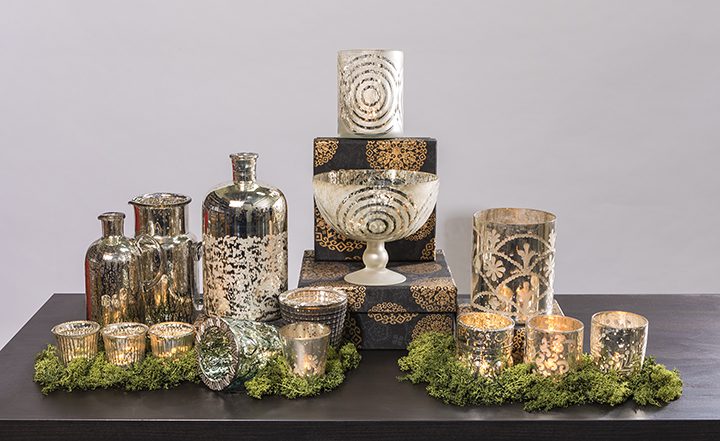 Our ever expanding range of tealight holders has become an integral part of our product range. Bejewelled and luminous, from floating to hanging, we have tealight holders to cater for all. The competitive prices give them an edge and customers just keep coming back for more.
They look beautiful anywhere in the home, on a mantlepiece or as the centre-piece of a table, and some of the designs such as the Silver Fluted and Pumpkin have sold in unprecedented quantities.
Our entry level tealight holder is merely £1.00, give them a try and you'll see how successful they are.